Meet Kathryn! This barre-star has just hit the MAJOR milestone of 1,000 classes! Kathryn's love of barre shines through in each class where you can catch her lifting 5 lbs weights and pulsing through the sets with style and grace.
We had a chance to catch up with Kathryn following her big class...
'I have always been active but over time I found that it became increasingly difficult to motivate myself so I tried joining a gym and working with a personal trainer but nothing stuck.
I have never gravitated towards group fitness classes but then I discovered Barre Body Studio. From the minute I stepped into the studio in Ramsay, I felt a connection. Having grown up in Montreal, the studio is in a character building that made me feel instantly at home. The front desk staff and instructors were very personable and it still surprises me today that they are able to greet everyone by name.
I appreciate the cueing and corrections so that you obtain the most possible from the exercises and that I need to be focussed in class as I have a wandering mind. Barre is deceiving, those tiny movements, particularly as you become better at connecting with the small muscle groups, have a cumulative effect.
Barre has made me stronger both physically and emotionally. I always know that I will feel re-energized after a class no matter what transpired during the day, and the strength and flexibility that I have gained have had a positive impact on all other sports that I pursue.
I honestly can't imagine my life in Calgary without barre.'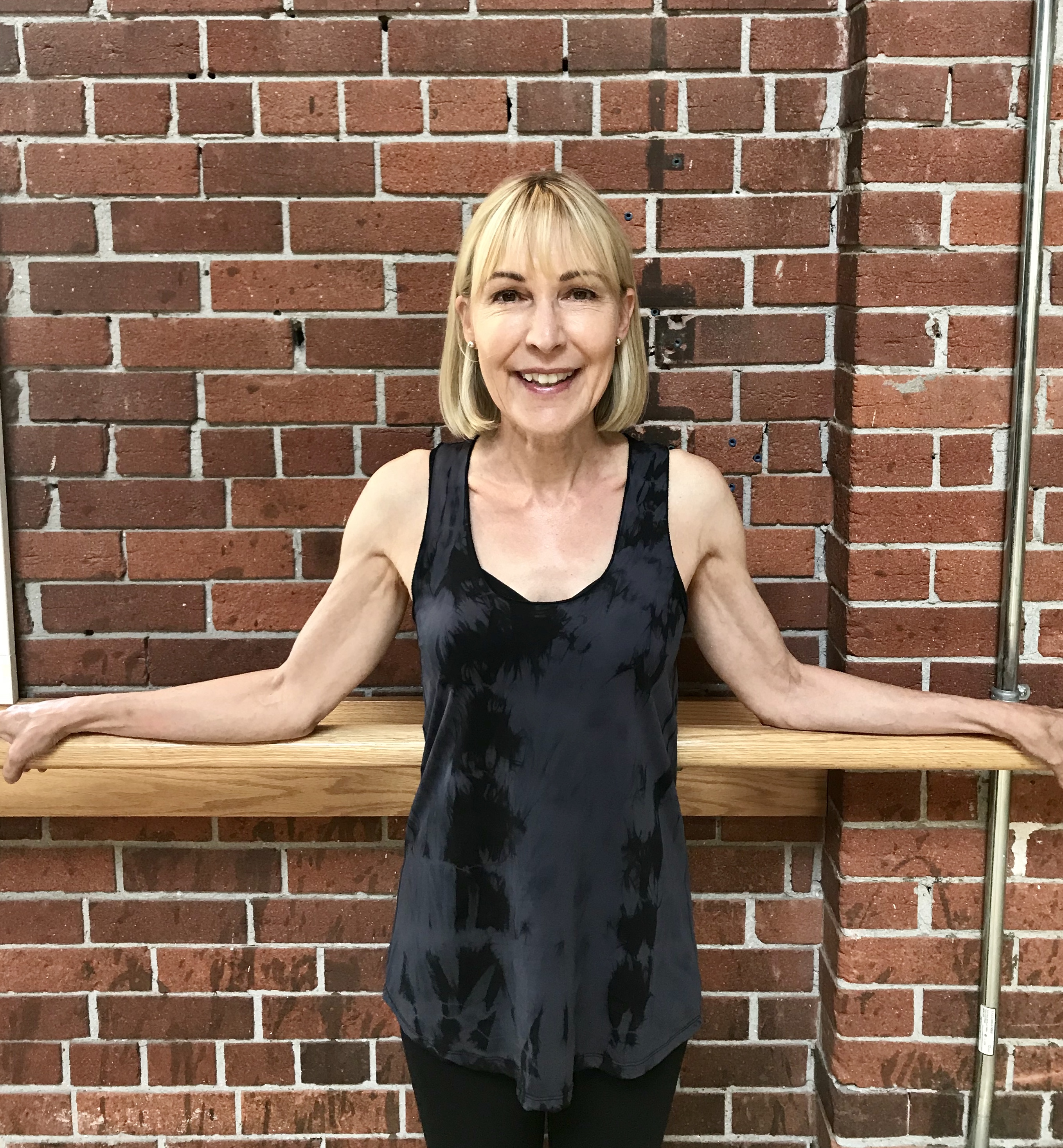 Kathryn joined our Tribe when our doors first opened and has been a staple in all class types and times ever since. Thank you for including BBS in your fitness journey Kathryn - you are an incredible inspiration to all of us.
xo
The BBS Team